08.07.12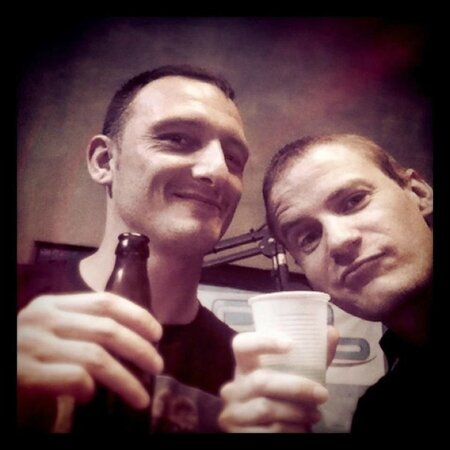 Bonnes Vacances ;)
Podcast de l'émission du 07/07/2012, la dernière de la saison avec une sélection de quelques uns des morceaux qu'on a kiffé cette année ! Enjoy et rendez-vous en septembre ;) :
SBTRKT - Hold On (Matthias Meyer Edit)
Amine Edge - I Wanna Boogie
Todd Terje - Inspector Norse
Audiojack feat. Kevin Knapp - Stay Glued (FCL Weemix)
O&A - Noho
Strip Steve, Puro Instinct - Astral Projection ( KiNK Remix)
Claptone - Good To You
Ornette - Crazy
Nico From Noze - Amor Do Olinda
Re.you - Junction
Chopstick, Johnjon - Simma Da
Gotye - Somebody That I Used To Know (Jules Edit)
Timothée Milton - L'émotion De La Musique (Max Duke Remix)
Jurassic FightClub - Exocet
Club Cheval - Now U Realize
I:Cube - Transpiration
Justin Martin - Hood Rich (Dj Version)
Diplo feat. Nicky Da B - Express Yourself
Solomun - He Is Watchin You

Commentaires sur SaMaR TouCh #185 - Playlist : Season 5 Finale !