13.05.08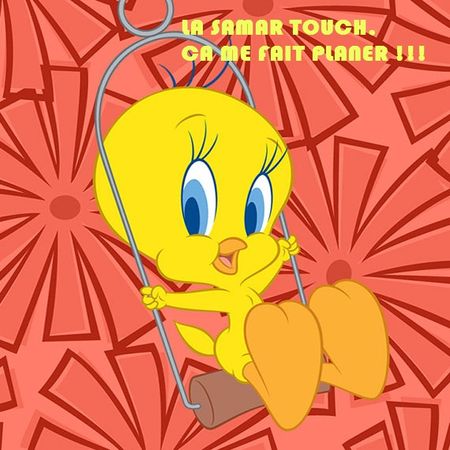 Voici les gros morceaux joués lors de l'émission du 13/05/2008, c'est bon çaaa :
Soulsearcher - Can't Get Enough (Robbie's Filtered Monster Anthem Mix)
Lego - El Ritmo Del Verdad
Llorca - Can't Take It
Steve Silk Hurley - Voices Of Life
Hustler Pornstar - You Know
Jack De Marseille - Bump
2020 Division - Bob Hopefield
Grungerman - Girls In Love
Sandy vs Housetrap - Overdrive
Young Mc - Bust A Move (Don Rimini Remix)
René Van Munster - Feed Me
Derrick May - Sueno Latino
The Mighty Dub Katz - Magic Carpet Ride
Disco Freaks - I Got Something
Liquid Dope - Dope Show
Technasia - Evergreen
Dj Ra Soul - Kickin' Ass
Steve Bug - Loverboy
The Casual Pimp EP - Daily Sacrifice
Tranquil Voice - Acid India
Dj Remi - Cousteau
Dj Looney Tunes - Workstation
Dj Rolando - Knight Of The Night

[[ C'était l'invité de l'émission, thx à Dj Titi ! Voir son impressionnante collec' !
ATTENTION !!! Pas d'émission la semaine prochaine, rendez vous le 27/05 pour la ST #34 !

Commentaires sur SaMaR TouCh #33 - Playlist